Bijeljina is a city located in northeastern Bosnia and Herzegovina, in a green flat agricultural region called Semberija, which is bound by the rivers Sava, Drina and the Majevica mountain.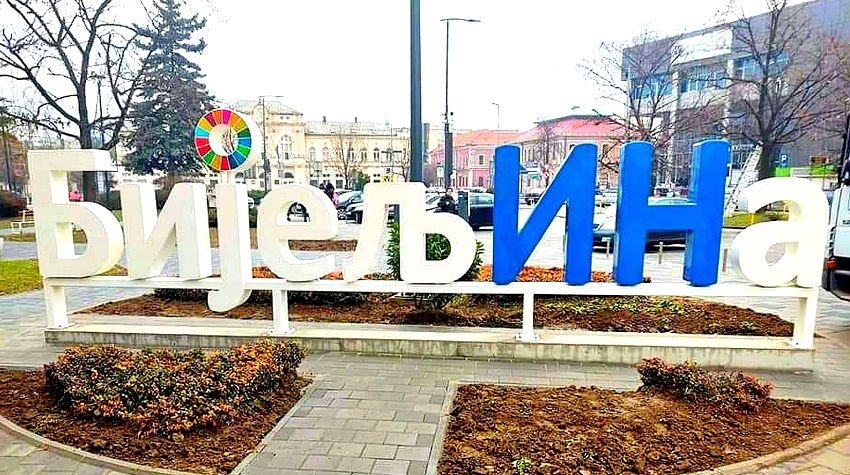 Bijeljina has an exceptional geographical position, being located between two rivers that are also state borders towards Serbia and Croatia(EU).The city center is approximately six kilometers away from the border towards Serbia and 40 kilometers from the border towards Croatia. With very extensive road connections with Belgrade, Bijeljina is the best place to be in if you are between Vienna and Istanbul.The ride from Belgrade to Bijeljina takes 1h:20min (130 km).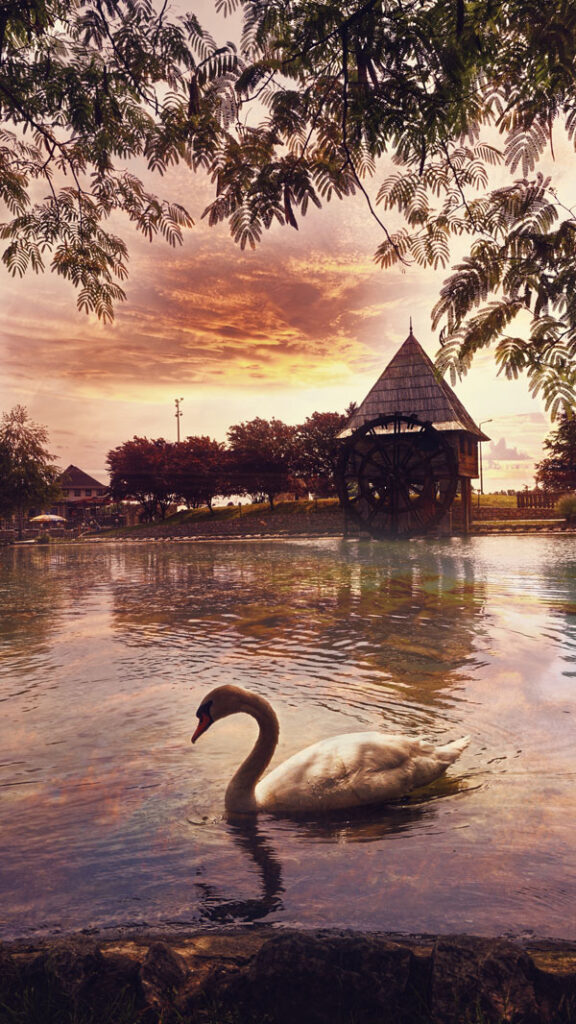 The name of the city Bijeljina translates as 'whiteness'.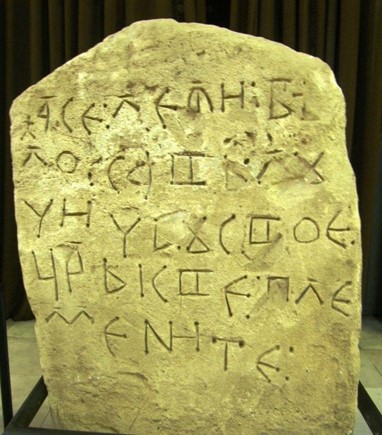 It is considered that the first certain mention of Bijeljina as 'Bielina' is the one from 1446, although newly discovered tombstones in the city center show the mention of this name during the early medieval ages.
The variety of cultural and historical offer in the city and its surroundings, as well as the beautiful countryside attract many visitors the whole year round.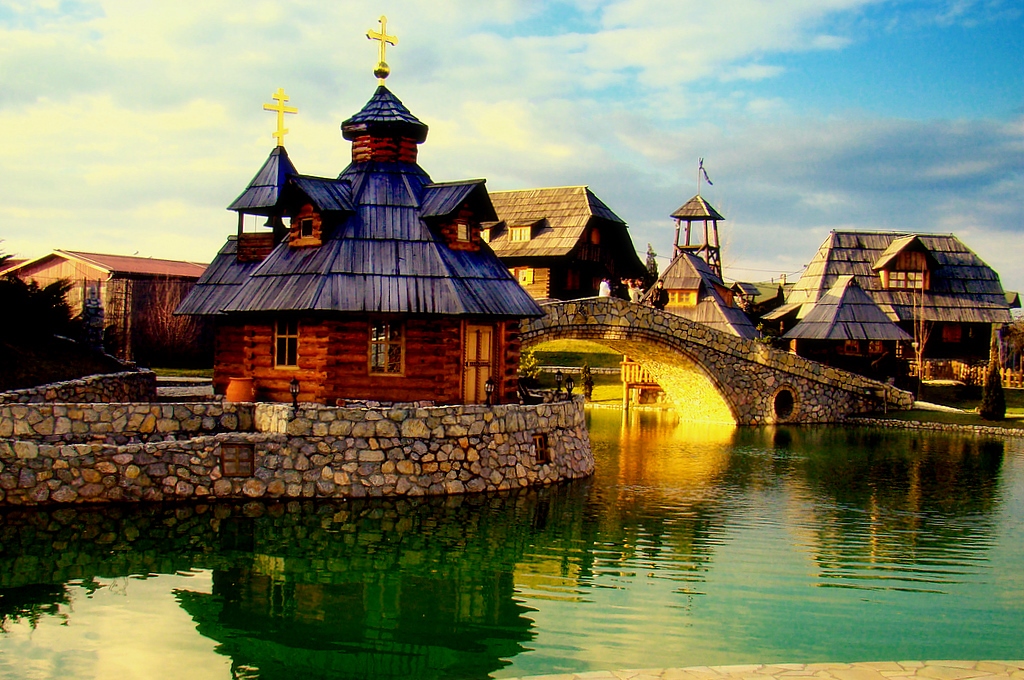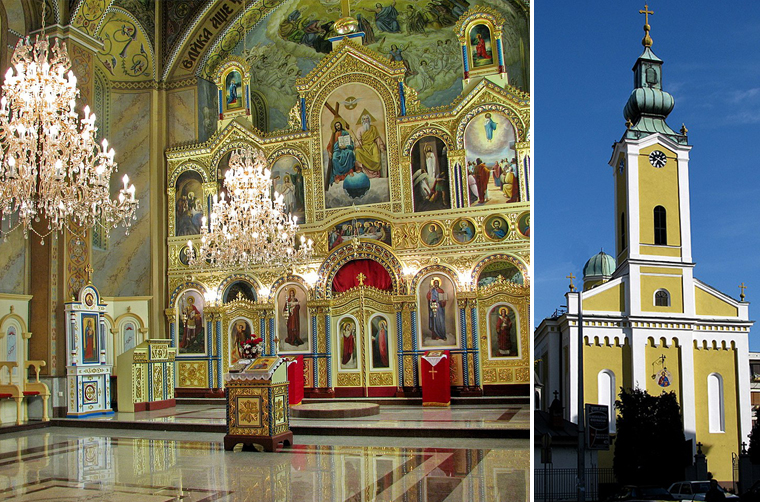 Famous religious objects in Bijeljina belonging to three major religious groups – Serbian Christian Orthodox, Islamic and Roman Catholic, are Monastery Tavna, Monastery of Saint Basil of Ostrog, Monastery of Saint Petka, The church of Saint George from the 19th century (oldest building in the city centre), Attik mosque, Roman catholic church of the Sacred Heart of Mary.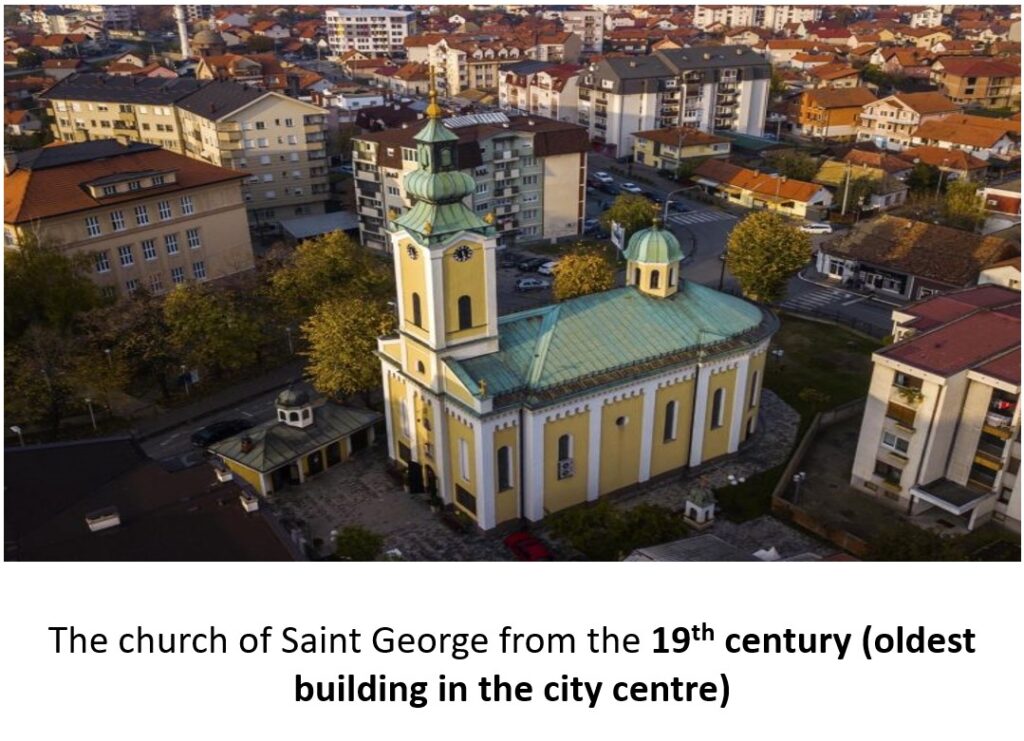 Civil objects with historical significance are the building of The Bijeljina City Museum and the Municipality building, which were constructed during the reign of the Austrian Empire and Public Library "Filip Višnjić" and several buildings and villas connected to the history of Jewish community in this area.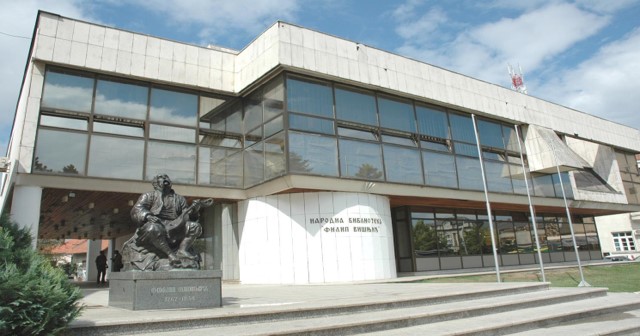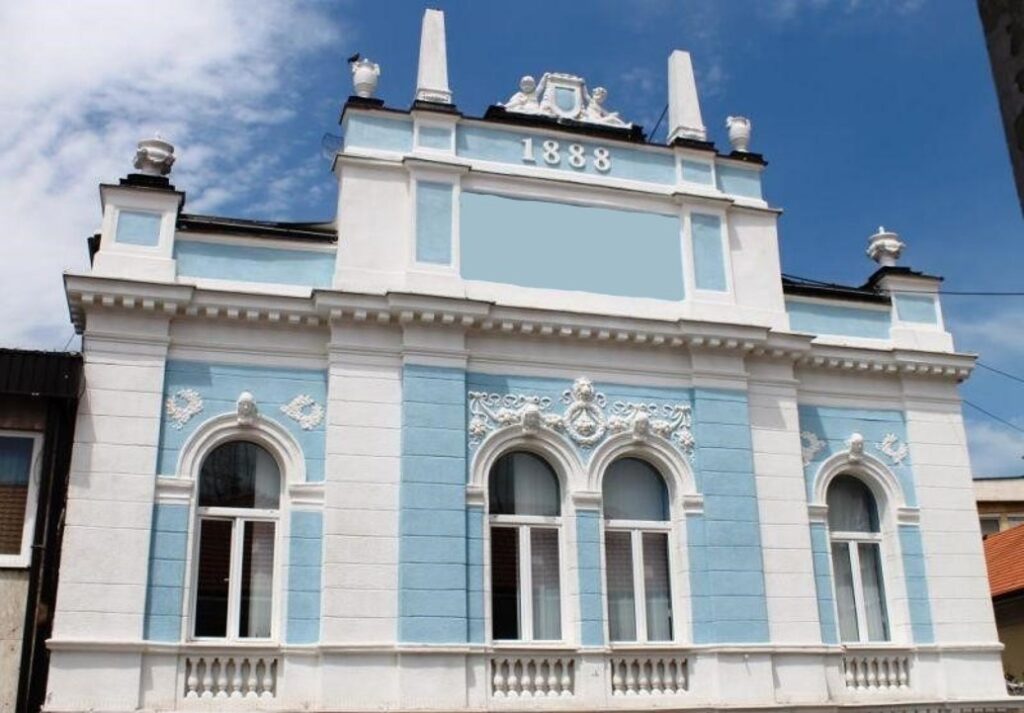 The most famous and oldest building in the area of Semberija and Majevica is Tavna Monastery, dating back to the 14th century (or even 11th by some chronicles).
The most notable islamic monument is Attik (tur. old) mosque, whose benefactor and founder is sultan Suleiman the Magnificent.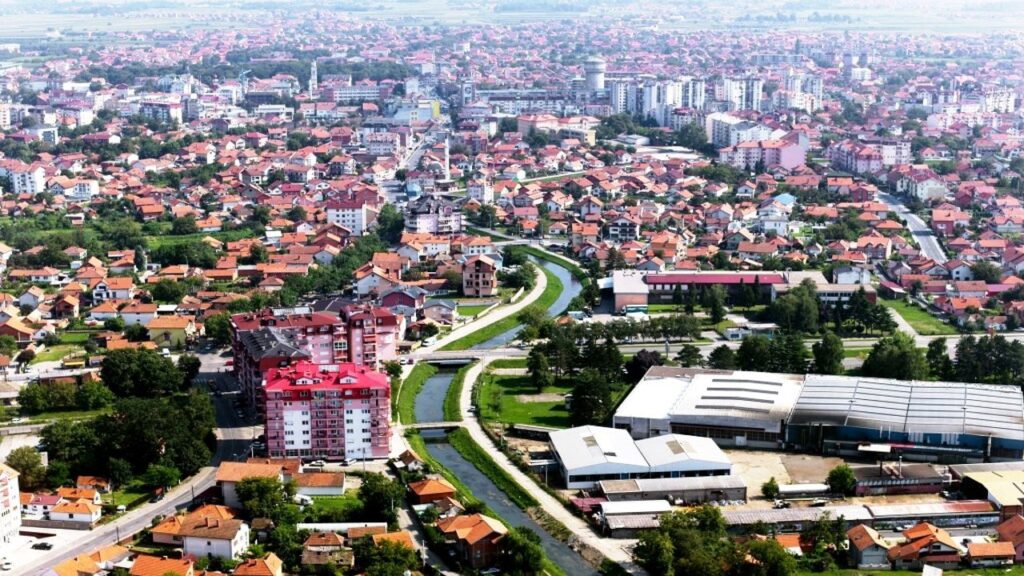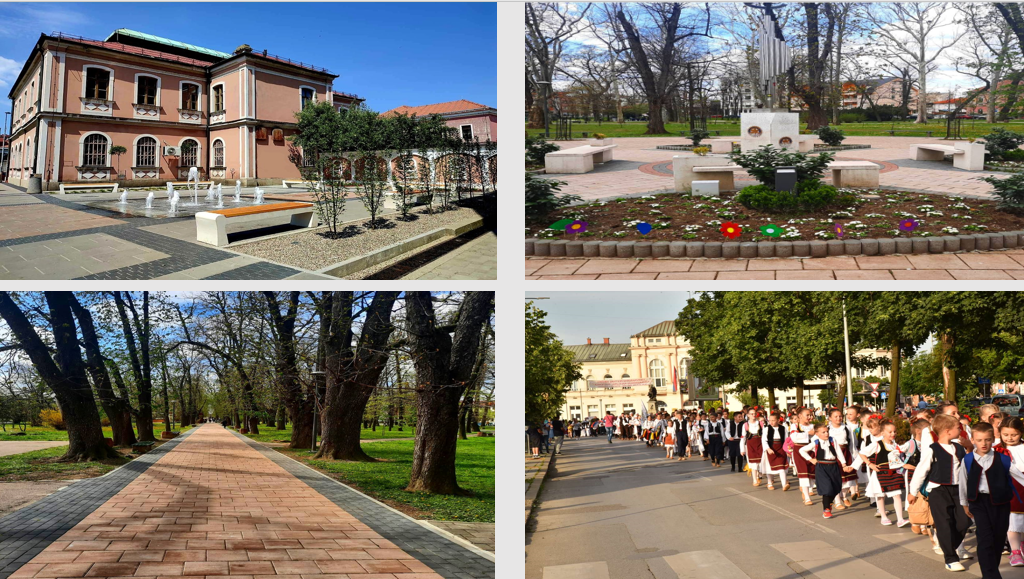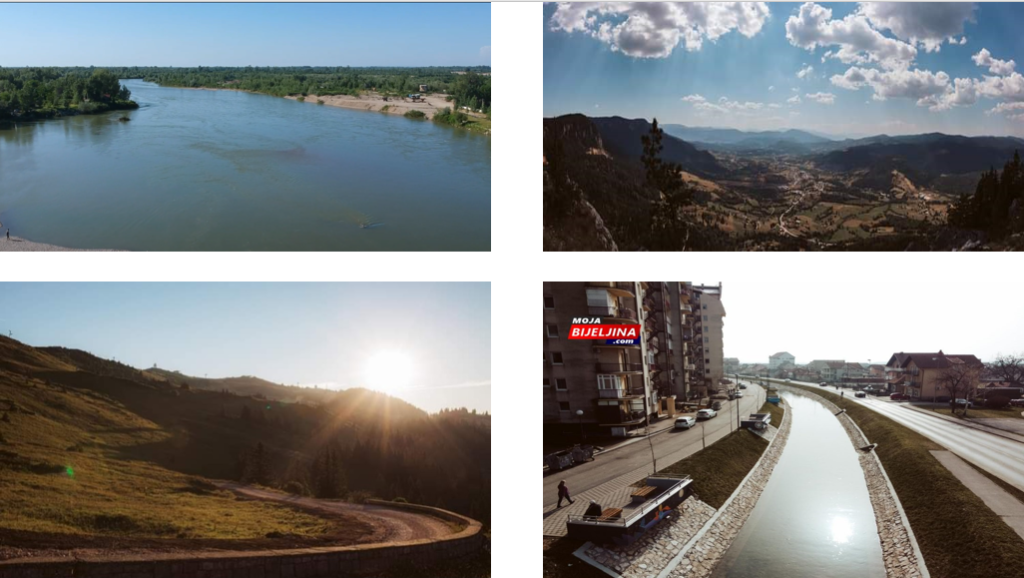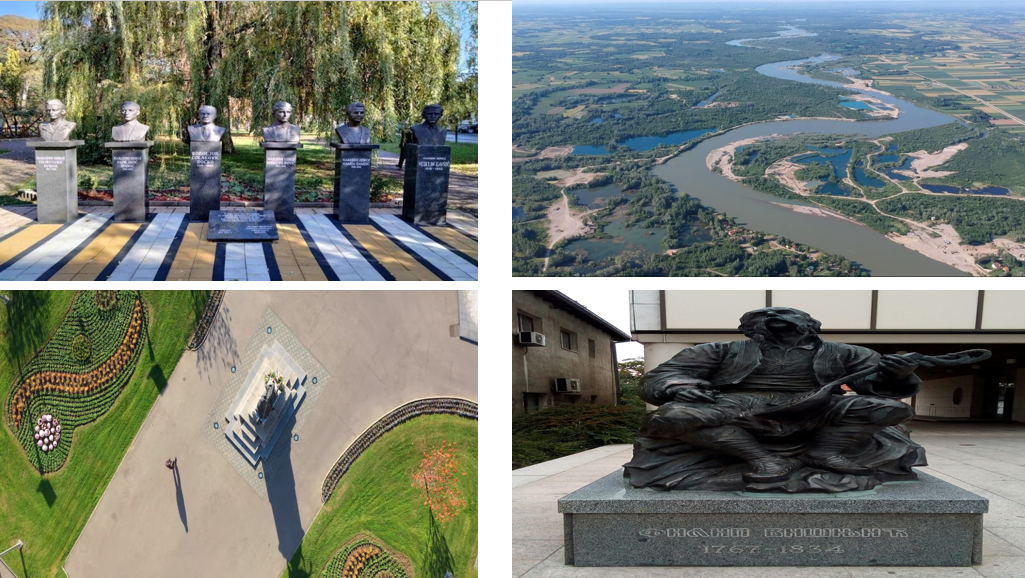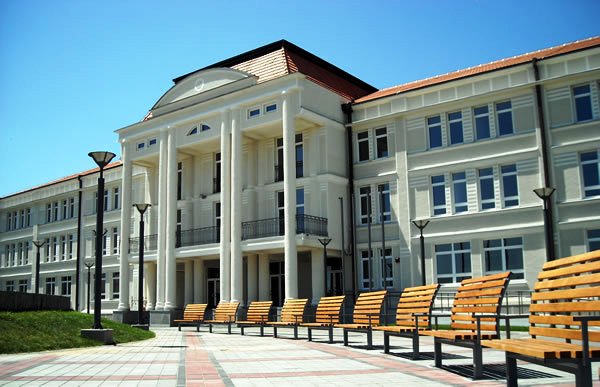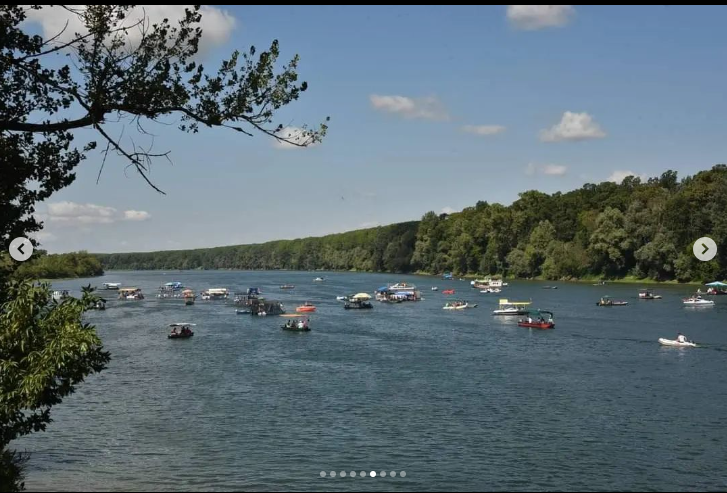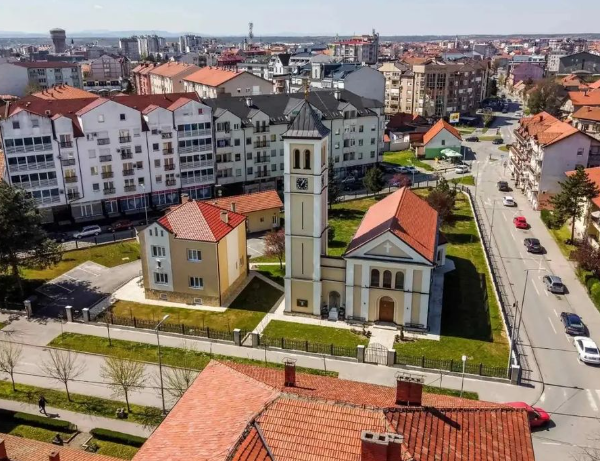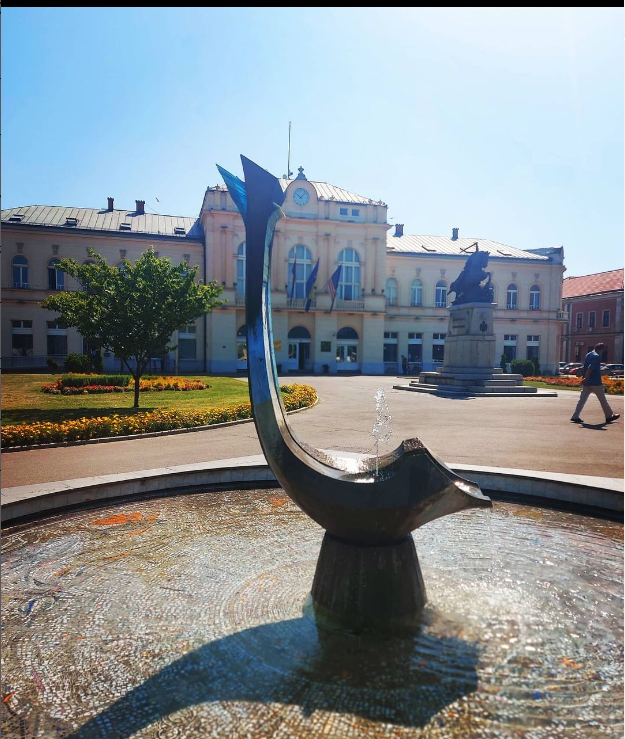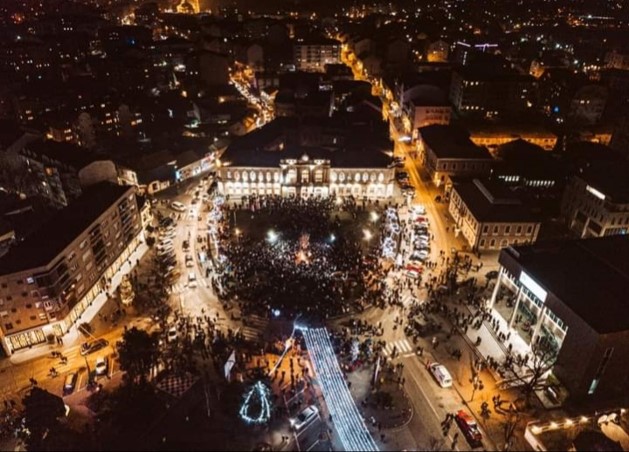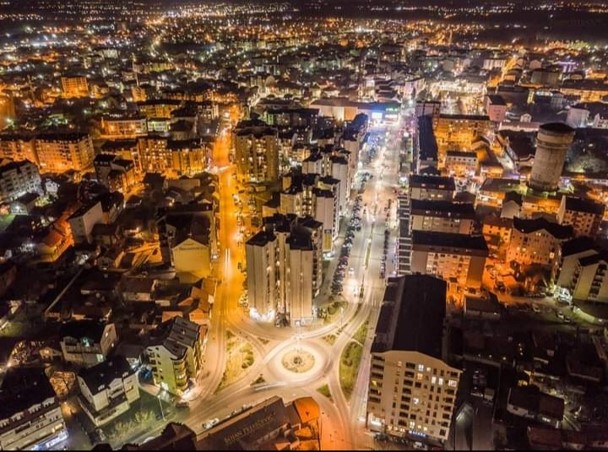 Together with Ugljevik, Bijeljina is the city of accordion: it presents a regional heart and core of accordion related events thanks to the International Festival "Accordion Days", and also thanks to the young and talented students of The "Kornelije Stanković" Music school, who collect rewards at prestigious festivals both locally and internationally.