THE MAIN event building for the 76th Coup Mondiale will be the building of The Cultural Center ,,Semberija'', Bijeljina, which is located in the city center.
The main facility of the Cultural Center is concert hall 1.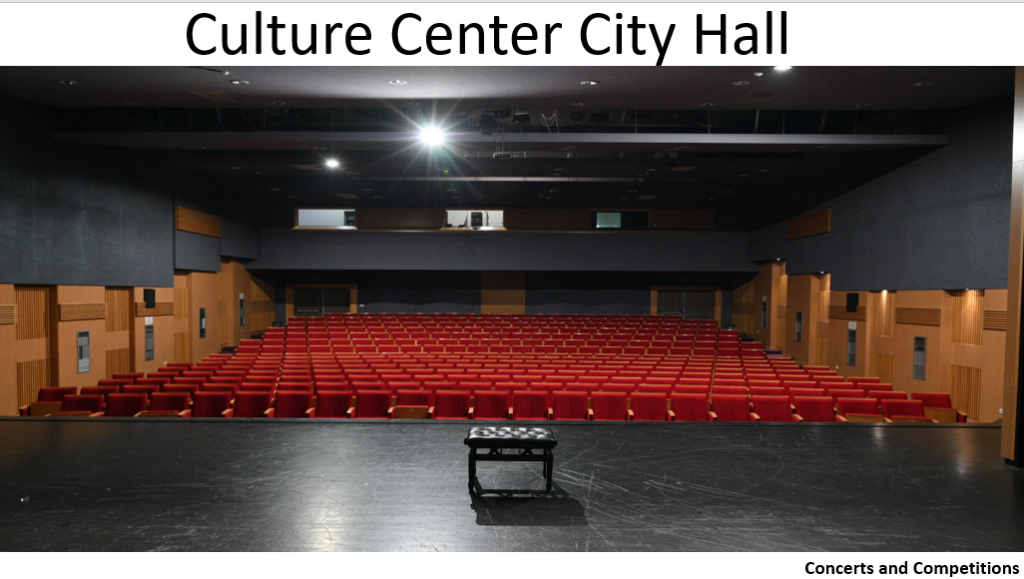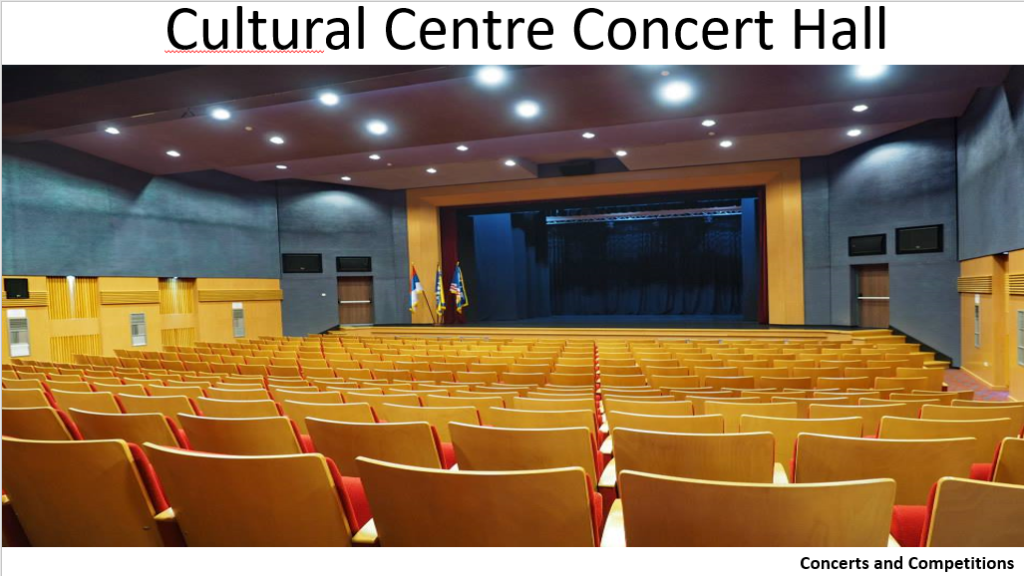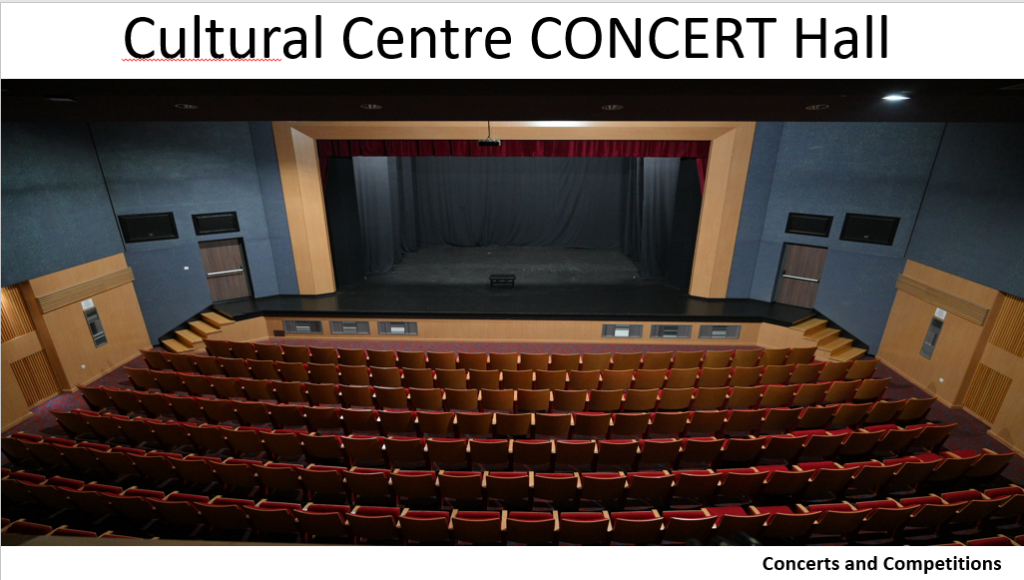 There are also several smaller facilities intended for purposes of congress, media conference, jury meetings, practice of participants, as well as leisure facilities – restaurant and coffee shop.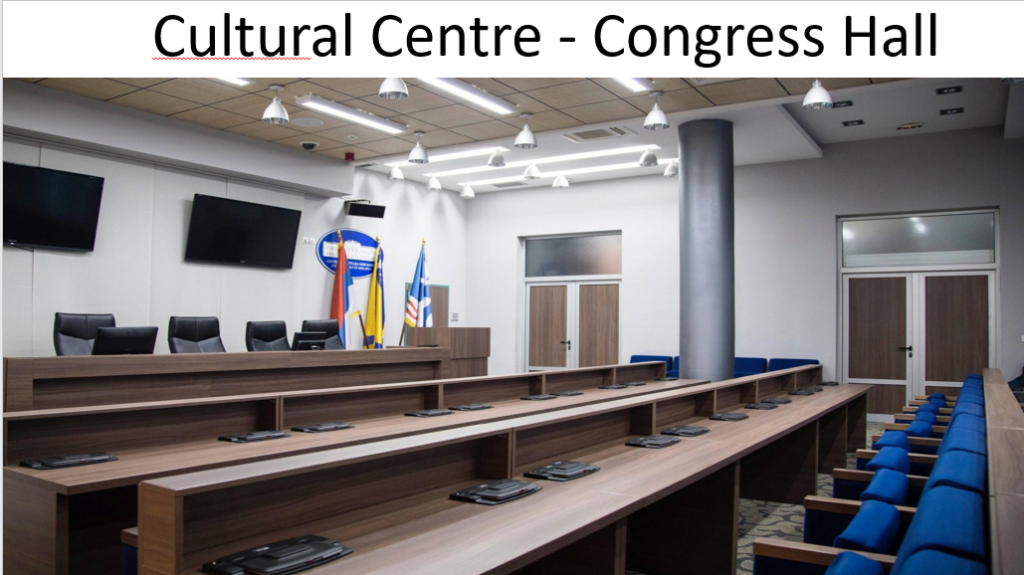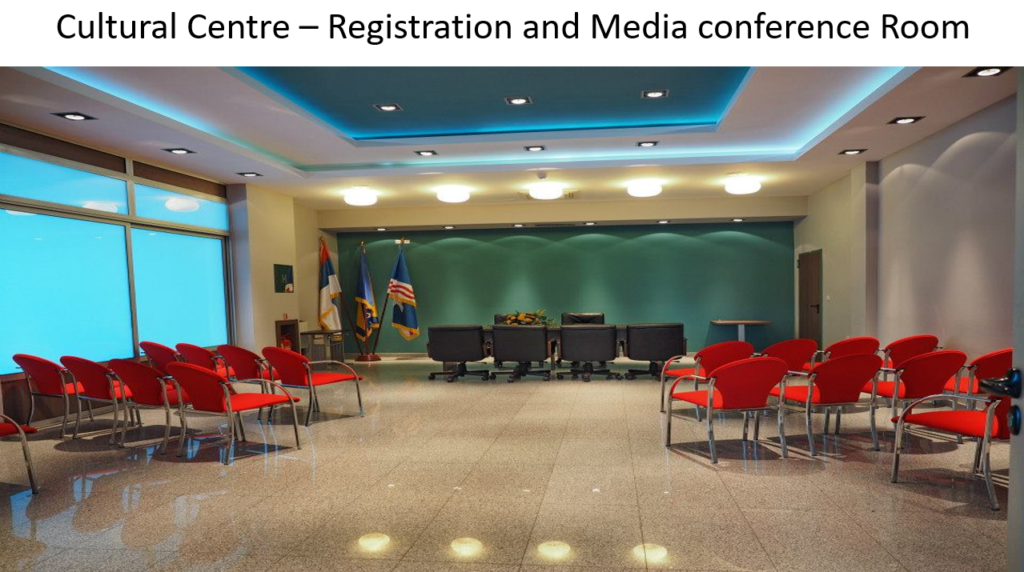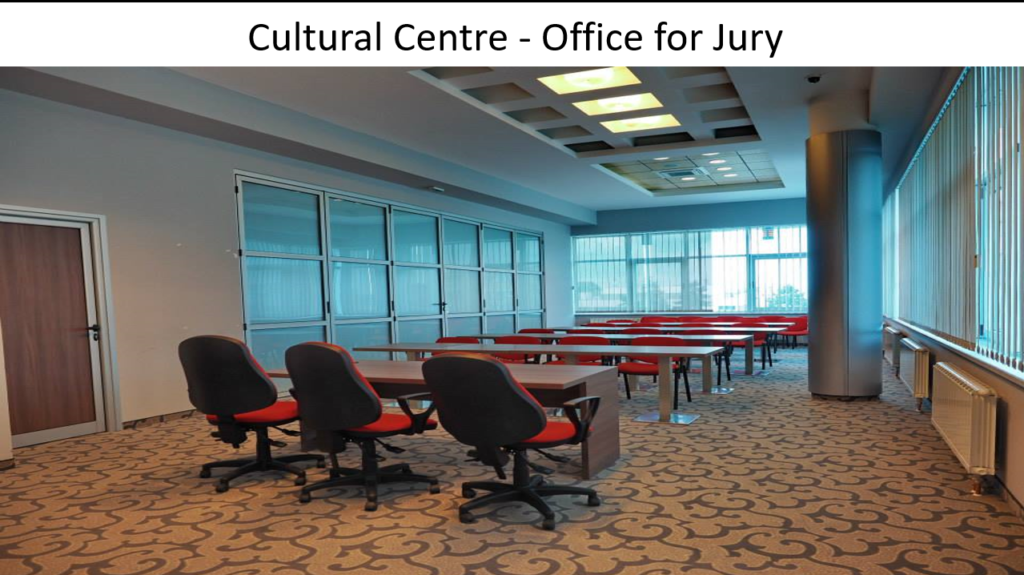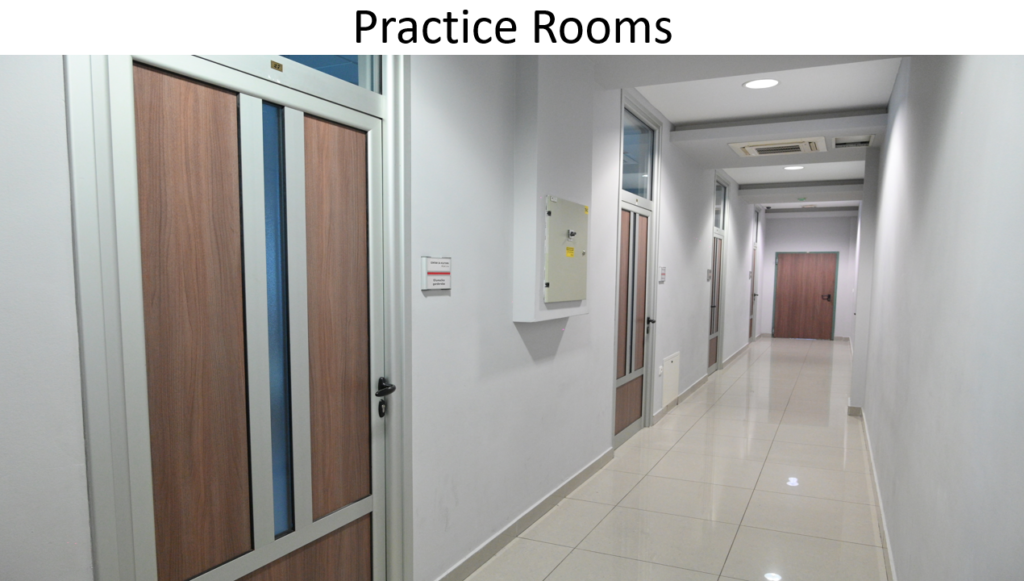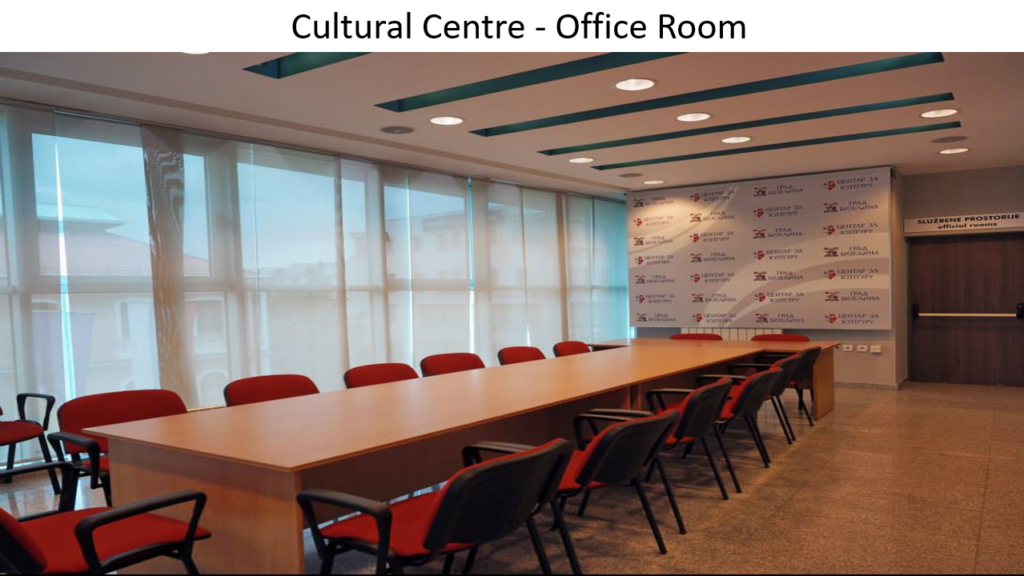 Two more concert and competition halls are located in close proximity (up to 5 minutes walk).The concert and competition hall at the Church Cultural Center is equipped with 300 seating places and state of the art audio-visual equipment.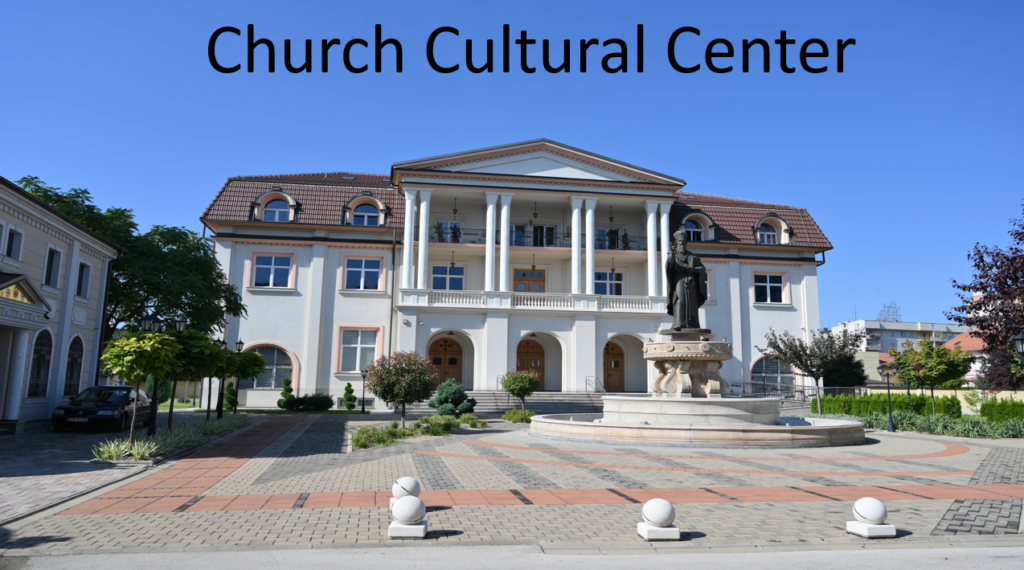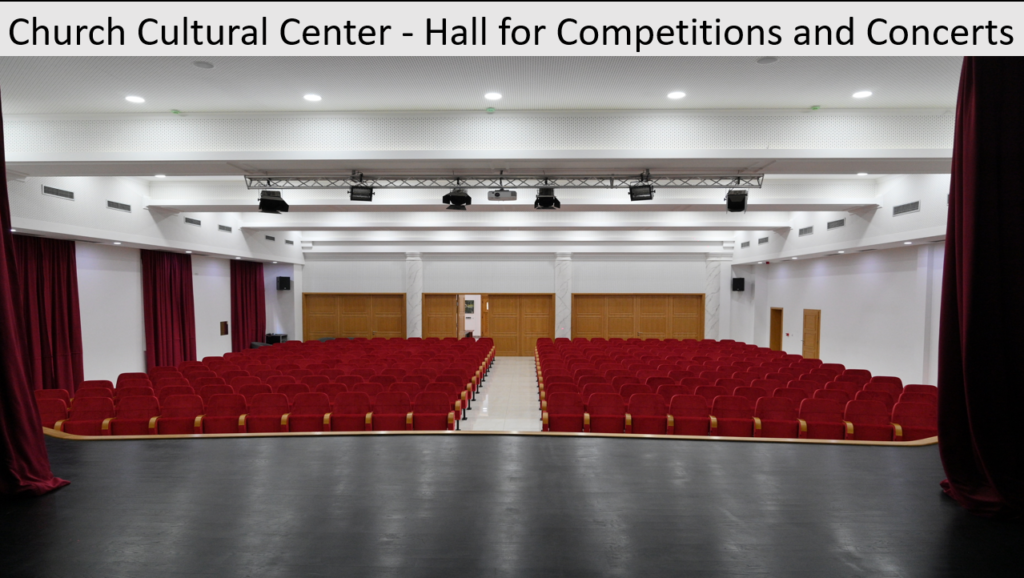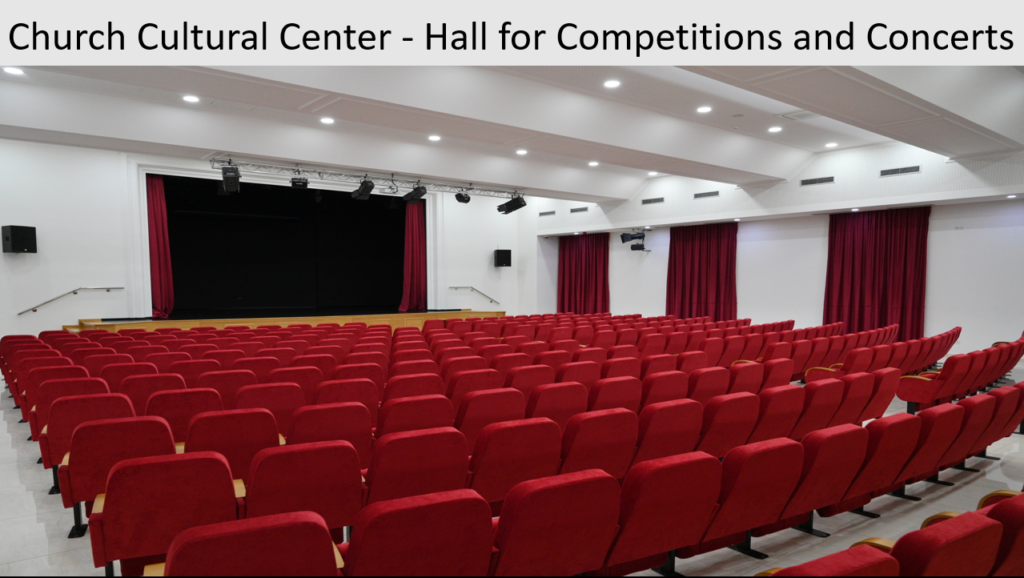 The third hall is located at a historical landmark "Sokolski dom"which has recently been fully renovated.